The ICUMT 2018 will be held in the hotel Courtyard by Marriott Moscow Paveletskaya**** (Kozhevnicheskaya Str. 8 Bld.3, Moscow, 115114 Russian Federation) as well as at RUDN University (Miklukho-Maklaya Str. 6, Moscow, 117198, Russian Federation).
Courtyard by Marriott Moscow Paveletskaya
Congress venue dates: November 5 – 8, 2018.
Address: 8, bld. 3, Kozhevnicheskaya str. (700 m. from the metro station Paveletskaya).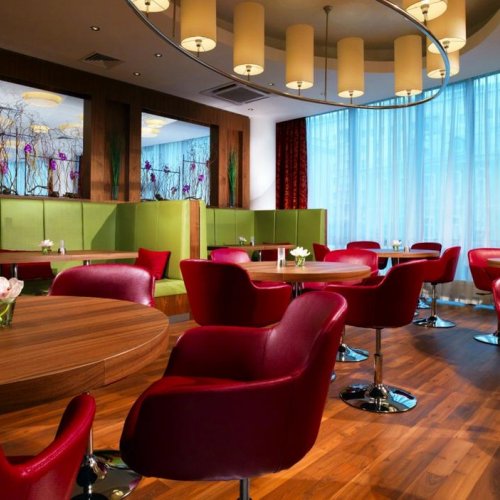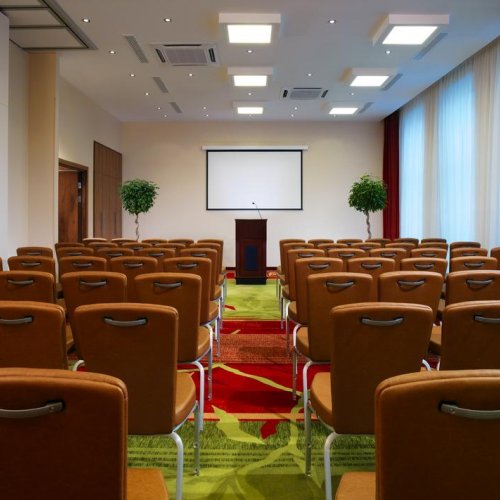 Courtyard by Marriott Moscow Paveletskaya**** hotel is located in the business center of Moscow. The hotel rooms feature plush bedding, an in-room safe and mini-fridge, complimentary Wi-Fi and sleek bathrooms with deluxe amenities. Soundproof windows keep city sounds out, but can also be thrown open to enjoy the fresh air. With over 2,000 square feet of event space near the business district, embassies and corporate offices, business hotel is a prime venue for meetings and conferences. Located just a three-minute walk from Paveletskaya Metro and Paveletsky Railway Station. Domodedovo International Airport is a 45-minute ride by Aeroexpress train. A luggage storage, a laundry service and a cash machine are available on site. Guests can also benefit from the business centre and a fitness centre with panoramic views.
This business hotel offers contemporary guest rooms with luxurious bedding, large work area with Internet access and laptop sized safes. Also has modern and full equipped lobby.
In the hotel:
Food & drink
Buffet breakfast daily
Restaurant / Lounge Bar / Coffee shop
Snack bar / deli
Coffee / tea in a common area

Working away
24-hour business centre
Conference space / Meeting rooms 4
Conference space size (feet) – 2282 / Conference space size (meters) – 212
Computer station

Services
24-hour front desk
Tours / ticket assistance
Dry cleaning / laundry service
Free newspapers in lobby
Luggage storage
Multilingual staff

Activity
Gym / fitness-center
Facilities
Number of buildings / towers – 1
Built in 2011
Lift
ATM / banking
Safe-deposit box at front desk
Television in common areas

Top spots nearby:
Recommended by this property
Museum of the Moscow Railway (2 min. walk)
Forum Hall (3 min. walk)
Moscow International House of Music (5 min. walk)

Getting around
Moscow (VKO-Vnukovo Intl.) 48 min. drive
Moscow (SVO-Sheremetyevo) 52 min. drive
Moscow (DME-Domodedovo) 30 min. drive (high speed train)
Moscow Paveletsky Station 5 min. walk
Moscow Paveletskaya-Tovarnaya Station 23 min. walk
Paveletskaya Station 11 min. walk
Serpukhovskaya Station 21 min. walk
St. Basil's Cathedral / Red Square 25 min. drive
Tretyakov Gallery 11 min. drive

The ICUMT 2018 participants can book standard single or double room for special ICUMT rates (see below). The hotel booking can be done via ICUMT 2018 registra­tion system
Room category
Single / Double (twin) use*
Standard room facilities:
• 20 sq. m
• 1 king-size / 2 twin beds
• private bathroom
• Wi-Fi, TV
• tea- & coffee-making facilities
• safe, work desk with ergonomic chair & electrical outlet
• iron, ironing board
• bath facilities, hairdryer

SINGLE room
• special ICUMT 2018 rate: 7 100 RUB (appr. 93 EUR)
• booking.com: 8 700 RUB
• official website: 8 920 RUB

TWIN/DOUBLE room
• special rate – 7 800 RUB (appr. 102 EUR)
• booking.com – 10 461 RUB
• official website – 8 920 RUB

* All rates include breakfast, taxes, registration fee / Check-in: 14:00 / Chek-out: 12:00
Early check-in: before 14:00 – you need to pay the price of one night stay
Late check-out: till 18:00 – you need to pay extra half the price of one night stay after 18:00 – you need to pay extra the price of one night stay
Cancellation terms:
For cancellations received before & on September 25, 2018 the sum of payment for accommodation will be refunded completely (minus banking costs).
For cancellation received after September 25, 2018 – no refund.
Refunds:
All refunds are made within 2 weeks after the Congress.
About Moscow
Moscow is the center of cultural, scientific, political and economic life. The city is said to date back eight-and-a half-centuries, with the first references to it in chronicles from 1147. Russia's most intense human aspirations, be they artistic, religious or political, have found their most passionate expression in Moscow. The reflection of these aspirations can be seen in the beautiful architecture created over several centuries, particularly in Moscow's symbols – the Kremlin, Red Square and St Basil's Cathedral which are must see sights in Moscow. There you can find more than 100 monuments (including famous Monument to Minin and Pozharsky on the Red Square or the "Worker and Kolkhoz Woman" which is strongly associated with the Soviet Russia), a lot of cafes and restaurants, more than 50 fascinating parks and about 700 public gardens and boulevards. Present-day Moscow is a fast growing European city that offers modern and historical conference and congress venues, hotels, restaurants, exhibition grounds and places of interest. It is an important transport hub, as well as the political, economic, cultural and scientific center of Russia. The city has 6 airports, 9 railway stations, 3 river ports, as well as a fabulous metro (subway) system with the first stations built in 1935.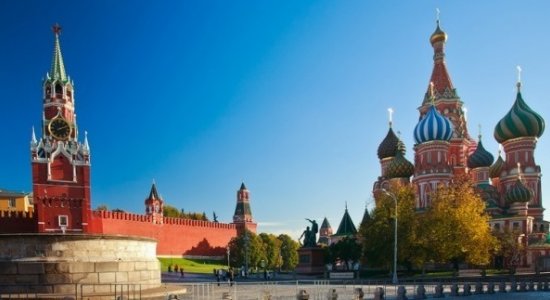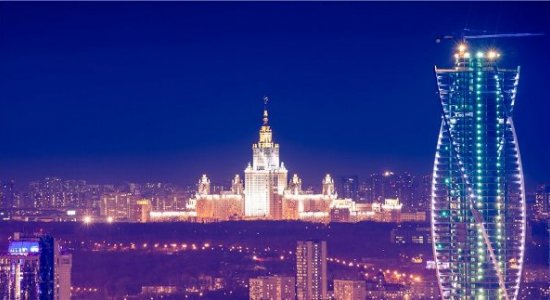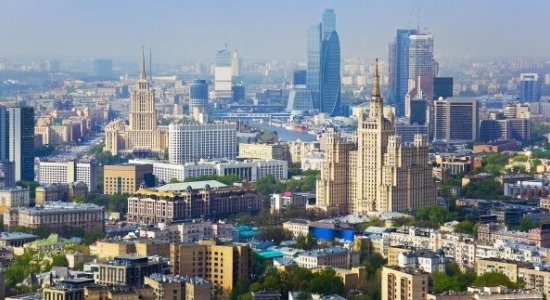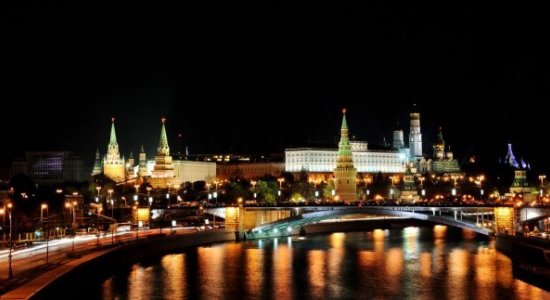 Useful information:
Put hashtags #icumt, #icumt10, #RUDN on instagram & dress warmly!
While visiting Moscow you get a perfect chance to touch the soul of the whole Russia!